We are open-minded, wholehearted, courageous therapists who value healing, wholeness, inclusion, and freedom.
HEALING THE WORLD
The world breaks all of us in some way.
We believe that when people break cycles of violence or trauma they put an immeasurable amount of good into the world.
We join together in this process to continue to bring healing, justice and equanimity to the world.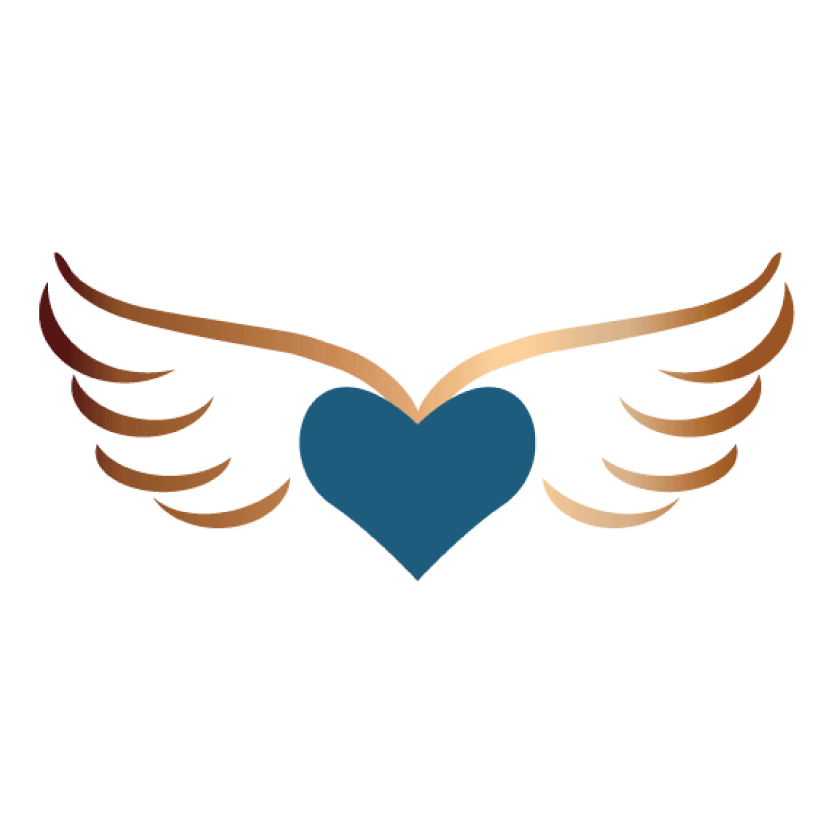 Choosing Courage
We believe vulnerability is the highest form of bravery.  We honor that it takes courage for all of us to self-reflect, have difficult conversations and feel painful emotions.
Radical Curiosity
We do not presume to know or understand what is in the heart and mind of another person, nor do we presume to know what is best for them.  We embrace what we do not yet know and endeavor to explore and understand it together.
Pursuit of Knowledge
We are passionate about learning, training and studying far beyond what is required for licensure.  We support each other in developing true expertise with both humility and confidence. We believe it is our responsibility to follow research trends with a willingness to adapt our practices and also view those trends through a critical and discerning lens.
Healing Capacity
We believe people are fundamentally capable of change, healing and growth.  We whole-heartedly reject the idea that a person is untreatable. We accept that there might be times when we lack the skills or expertise to be helpful to a client.  We do not blame, shame or judge a client we are not qualified to help, we are committed to assisting that client in finding the treatment they need.
Peaceful Resolution
We believe disagreements can be aired and mistakes can be addressed in a harmonious and respectful manner in which all parties have a voice and are given the time and space to express their perspective, feelings, needs and requests.
Being In Relationship
The relationships we form are sacred to us and we protect them by setting and holding boundaries and by being transparent around expectations, finances and communication.
Personal Sovereignty And Self-Determination
We believe we each have the right to make and be responsible for our own choices.  We encourage each other to find our most authentic voice, learn to stand in our own power and pursue our unique goals and dreams.
Cultural Humility
We take responsibility for examining and owning our own biases and perspectives about people and groups. We are committed to acknowledging and challenging power imbalances in our relationships.
Compassion And Respect
We believe all people deserve to be treated with kindness and mercy.  No one is all good or all bad. We approach each other from a place of non-judgement, acceptance and love.
Embrace Humor
We embrace the use of humor and play as a way of being in relationship with each other that promotes nervous system health and fosters greater intimacy.