Together we're revolutionizing the experience of private practice therapy.
Welcome to The Care Collective Community
for Mental Health Clinicians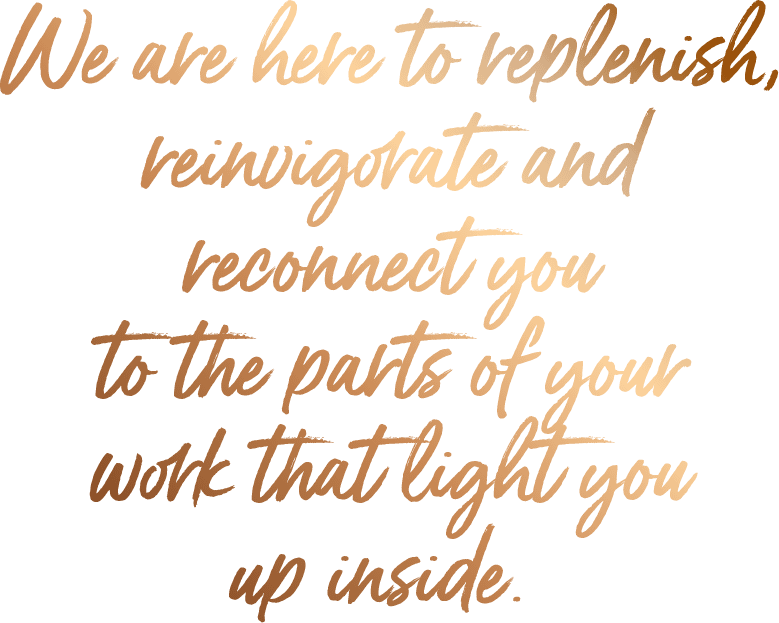 Please take a moment and learn about our offerings.
Integral to our mission, we aim to align with mental health clinicians who share the TCC vision and values. Together we'll innovate and
create virtual and physical space to embrace you and provide the community and resources to nurture and support your dreams.
… some of what you'll find at The Care Collective™.
Community Practice
Approach
Practice along-side other like-minded and
like-hearted clinicians
Work in a collaborative environment, where clinicians learn from each other and cross refer
Membership
Opportunities
Access to TCC Trainings and
Continuing Education Courses
Participation in Monthly Consultation Team
Ongoing Practice Support Programs
TCC
Community Events
Professional Development Workshops
Personal Development
and Wellness Opportunities
Virtual and In-person Social Gatherings
(Coming Soon)
Community Service
& Volunteer Programs
Mental Health Support for COVID-19 Frontline
and Essential Workers
Making Therapy Accessible
Regardless of Ability to Pay
(Coming Soon)