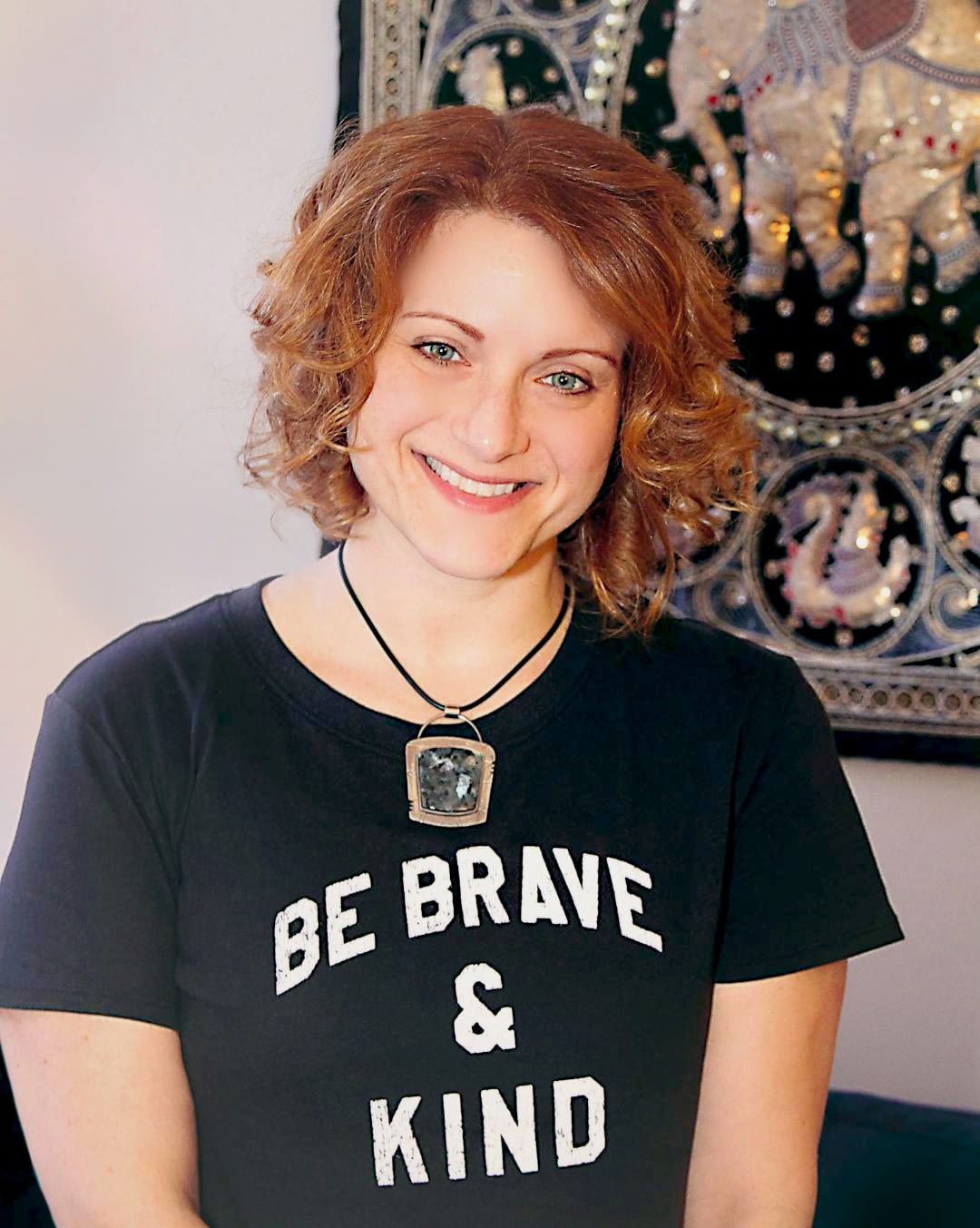 DENA B. TRANEN, LCSW
The Care Collective Founder and Course Facilitator
Dena Tranen is a new thought leader in the mental health field and at the forefront of innovative approaches to clinical practice.  She earned her MSW from the George Warren School of Social Work in St. Louis, MO and received advanced clinical training working at the Harvard affiliated McLean Hospital in Belmont, MA.
As a therapist, Dena brings her entire self into the room. At her core, Dena believes the human spirit is resilient and has great capacity for growth, change and healing.  She wholeheartedly rejects the notion that any person is untreatable, undeserving or unlovable.
She is known for her direct and interactive style when working with clients or consulting with other therapists.  Dena takes the best of evidence-based practices and blends them with her own wisdom, open-heartedness and curiosity in order to provide the best care possible for her clients.
In 2015 Dena moved from Boston to St. Louis, where she worked in a traditional group practice for a short time.  In 2016 Dena launched Middle Way Counseling and Consulting. Over the next 3 years she enjoyed immersing herself in the St. Louis community and growing her practice.  Dena launched The Care Collective in 2019 based on her experience working in a large academic hospital, a small traditional group practice and then being on her own, combined with a deep desire to be of service to others in her community.